Hello everyone!
We are thrilled to introduce the Christmas Update 2022. In addition to the newly decorated Mainworld, Santa Claus will also be visiting Landania. His hard-working helper has a surprise for you every day.
So that you are well equipped for the festive season, there are new tools and weapons in a contemplative design. We have also taken care of the decoration of your realms. You can win new furniture & decorations in the two cases.
The entire Christmas event runs from December 1, 2022 to January 16, 2023.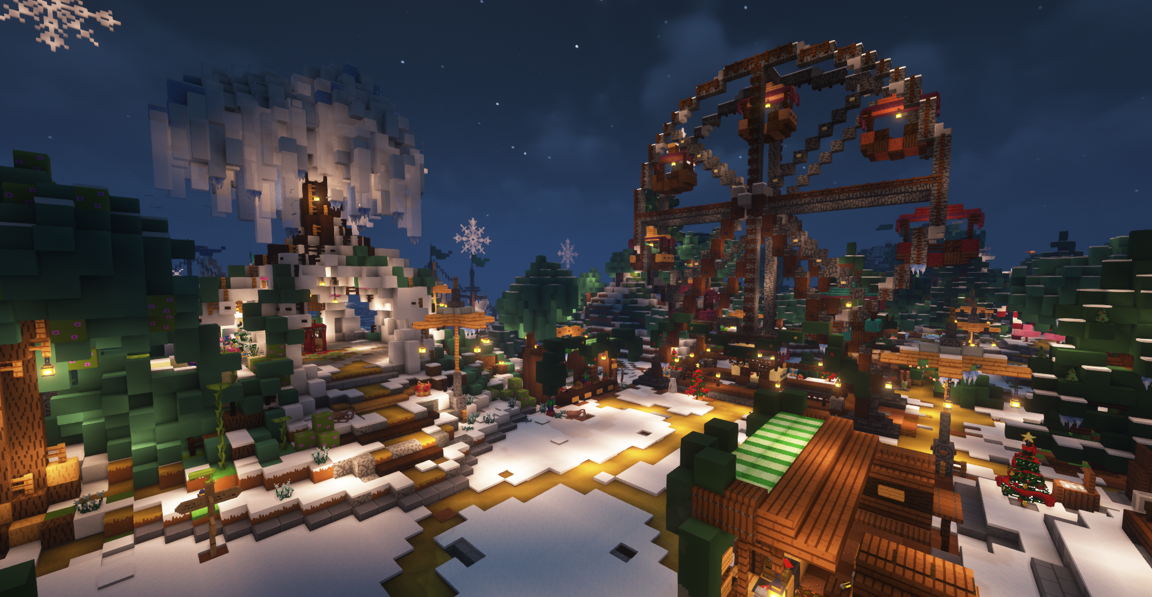 Christmas Main World.
A Christmas market awaits you on the main world, you can stroll through the stalls, wave to Santa Claus when he comes by, and ice skate on the frozen sea.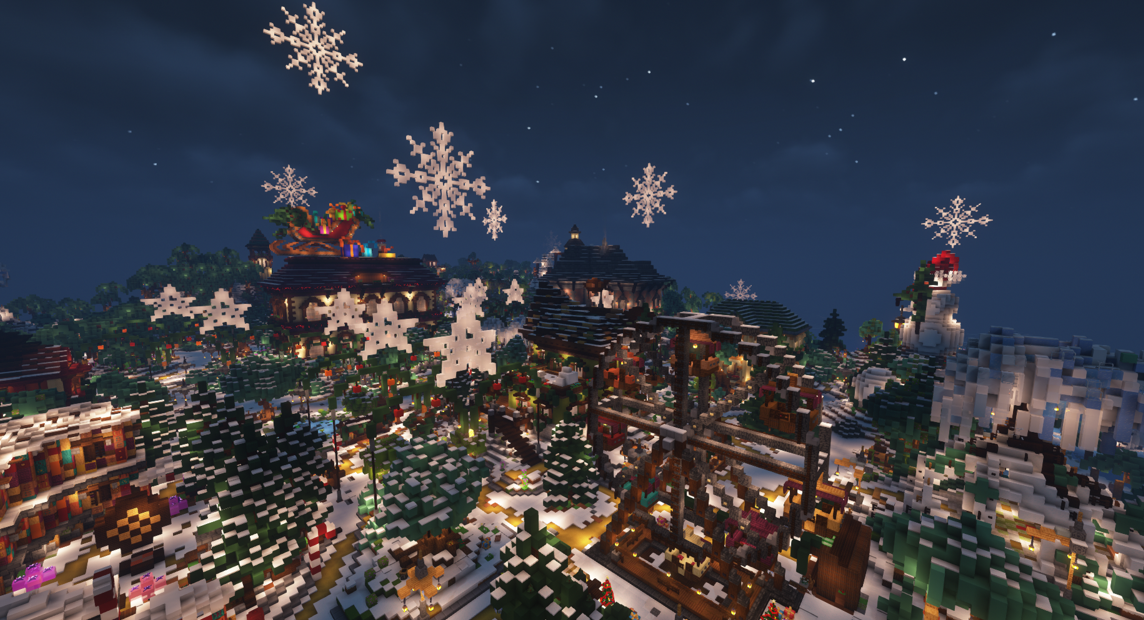 Santa`s little helper
It's that time of the year again to make friends and with the help of Santa Claus and the Landania team, we have a surprise for you every day. You can pick it up from the Christmas elf at the big Christmas tree every day until December 24.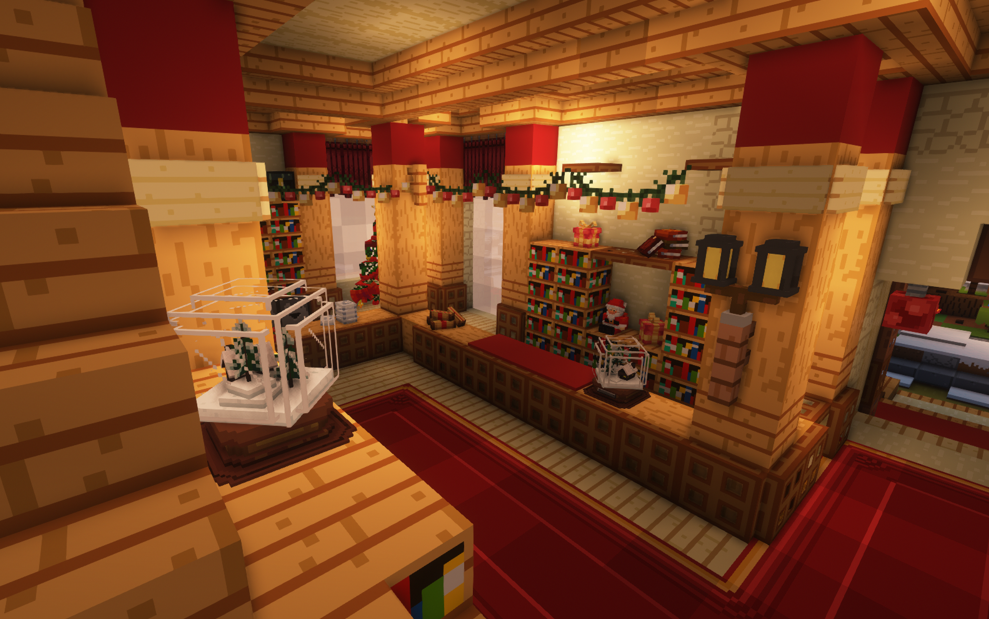 Contemplative weapons and tools
6 newly designed tools & weapons await you in the Cristal Crate.
With efficiency, sharpness or strength 5 and durability of 1000 blocks, shots or damage, the items will be a faithful companion for you.
These are only winnable during the Christmas event period.

Tools:
Weapons: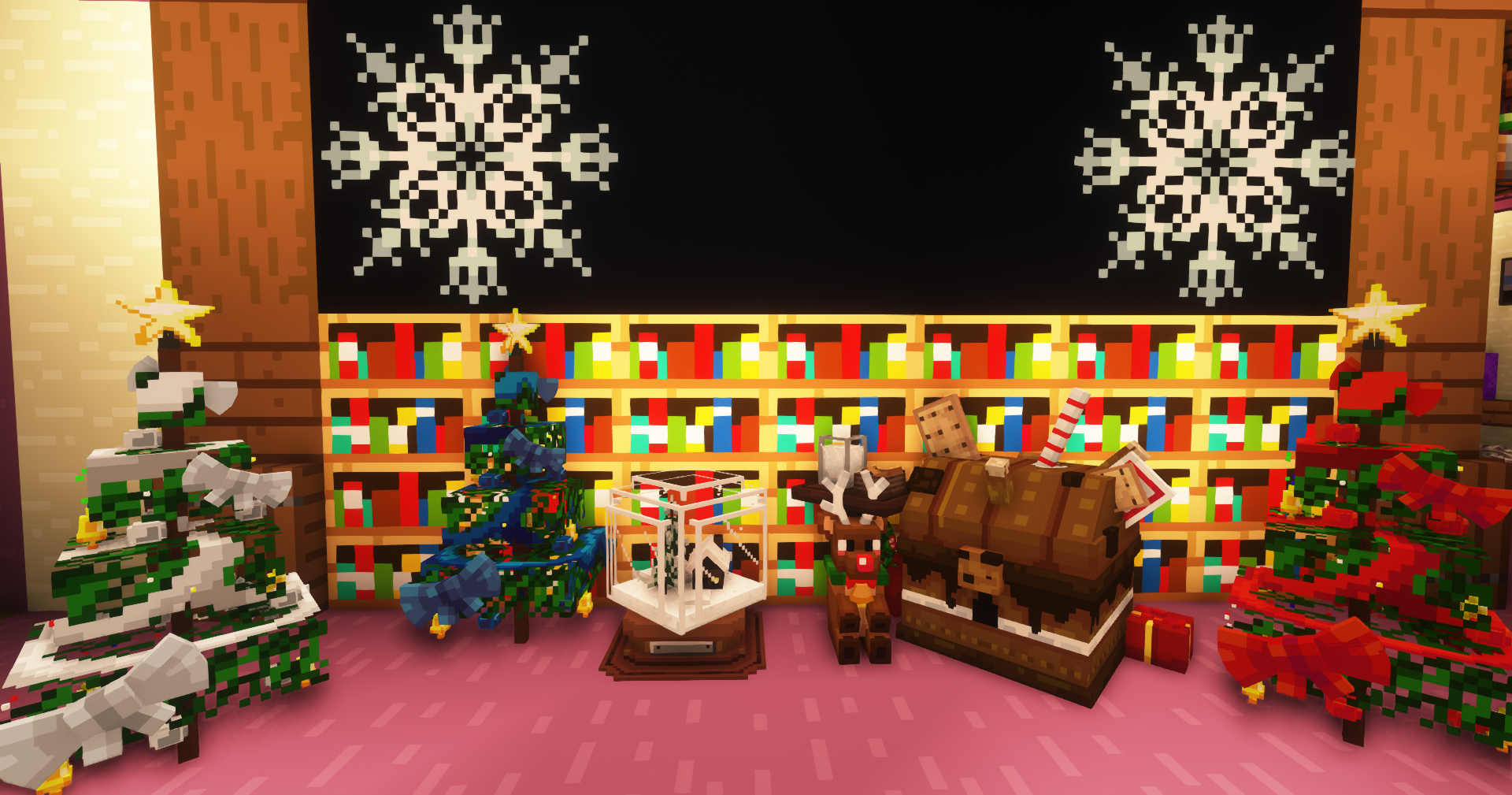 Christmas furniture and decorations
So that you can have a merry Christmas on your realm, there are many nice furniture and decorations in the normal box and crystal chest to win.
A new "Cuddly-Rudolf" is looking for a cuddly and warm new home. At Christmas you can't miss a tree, the three different colored Christmas trees with blinking lights will make your realms even cozier in the contemplative time. The snow globe tempts you to watch the trickling snow in its ball for hours.
We don't want you to get cold, so we have a Christmas Hat for you, which will keep your ears warm and amaze the others when you walk across the Mainwold with it on your head.
Stay tuned for new updates!