Hello everyone!
The spooky season has arrived and Landania welcomes the ghosts. The mainworld has already been taken over by them. Watch carefully so that they do not scare you.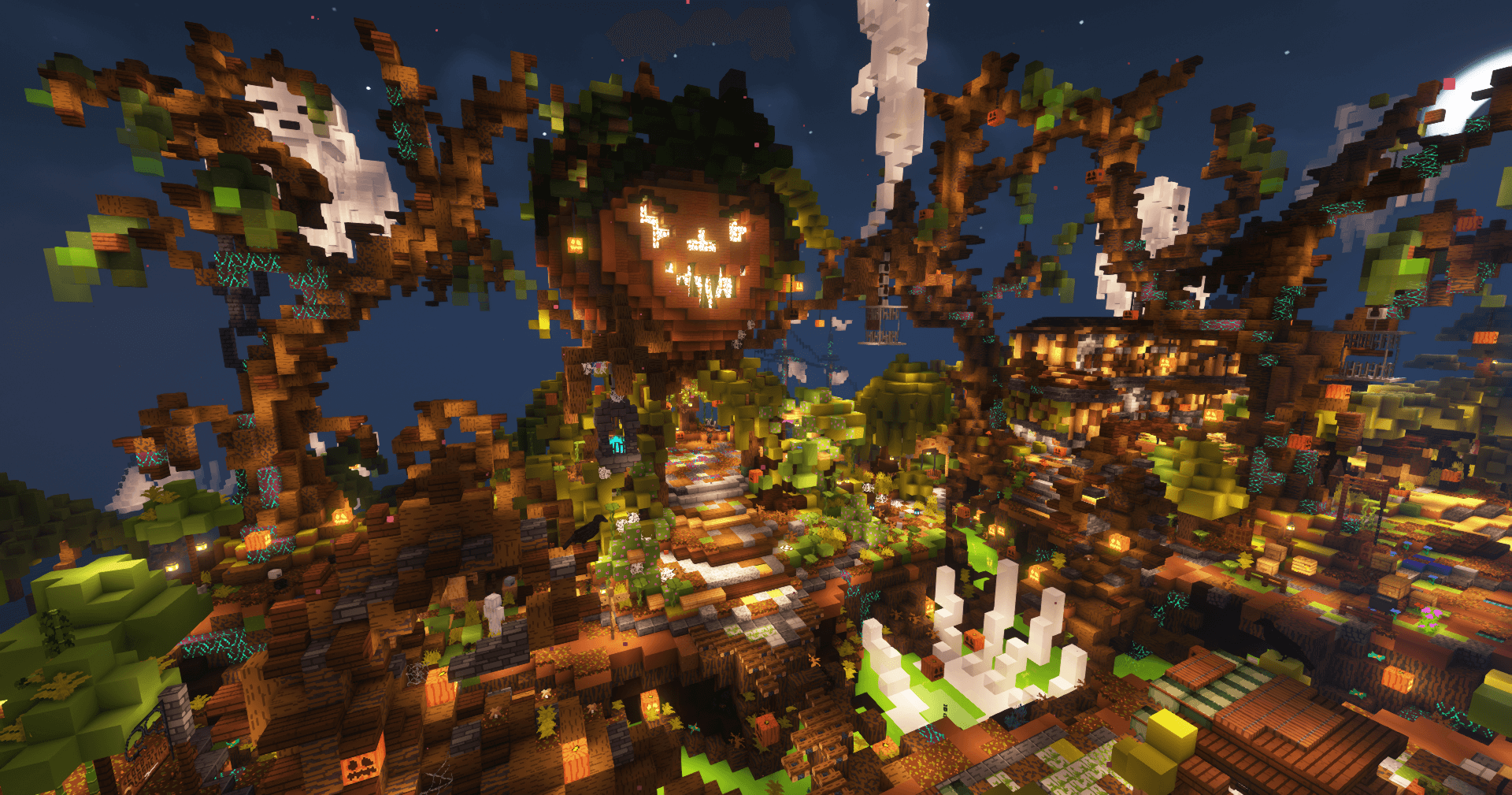 A group of playful ghosts have prepared a challenge for you. Five of these little pranksters are hiding across the mainworld and change their hiding places every 10 minutes. Once they have gone back into hiding, you can try to find them again. Do you dare to find ten of them every day? If you discover a total of 125 ghosts by searching every day, great rewards await you.
The first surprises await you after finding 13 ghosts, then again at 50 ghosts, and every 25 ghosts after that will secure you a reward for your efforts.

You can find fantastic treasures in our Birthday Chest during the spooky season! The Haunted Staff of the Afterlife gives you invisibility for 30 seconds and perfect night vision. With a coffin backpack, you will be perfectly dressed for the spookiest night of the year.
One of the little ghosts is waiting to become your cosmetic companion and if Halloween is not your thing, the cuddly ghost plush will keep you safe. But that is not all – there are many more unique treasures waiting for you.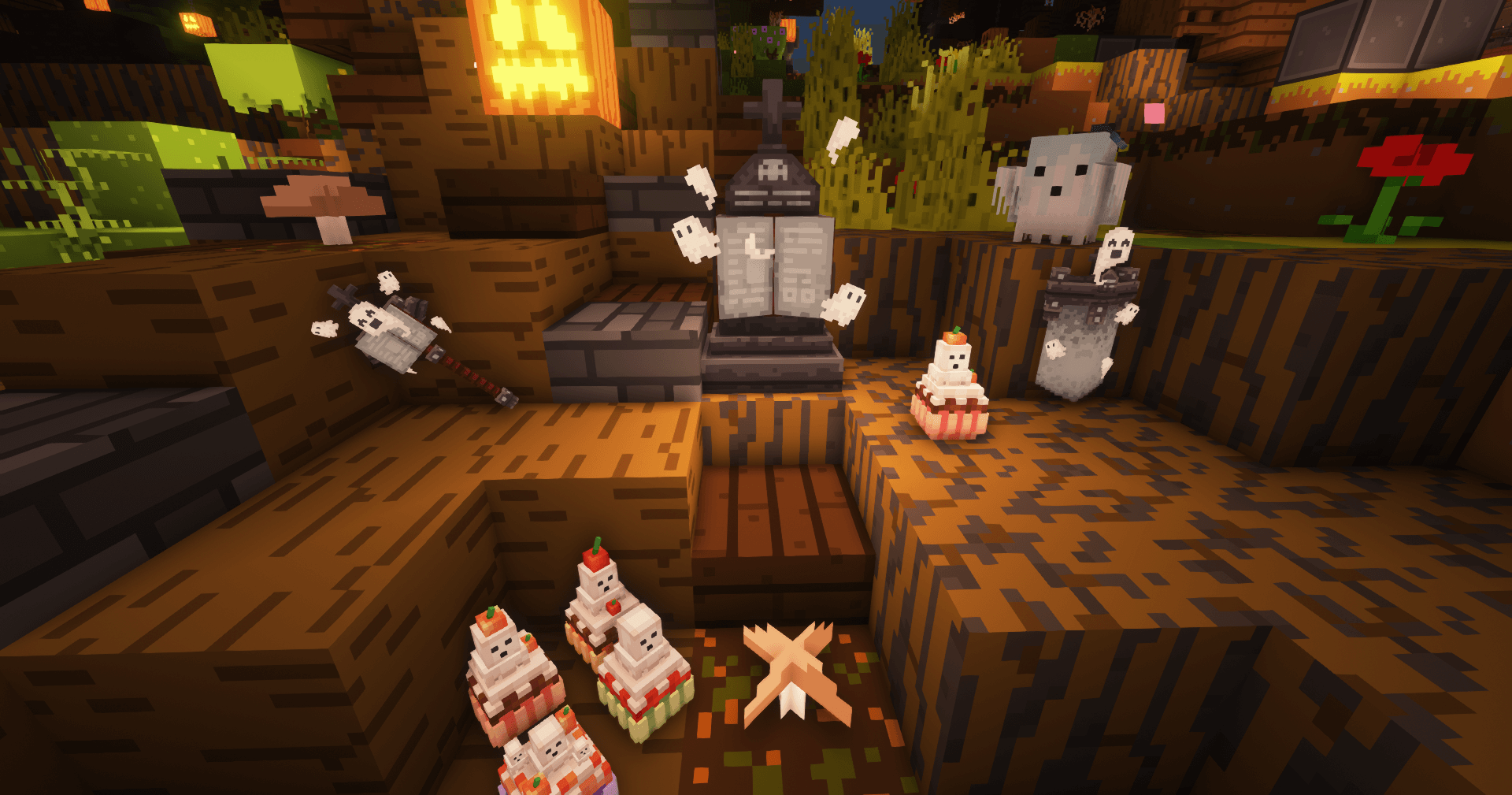 As is tradition, people like to decorate their homes for Halloween. To help you do that, we have got the right furniture for you at the furniture store.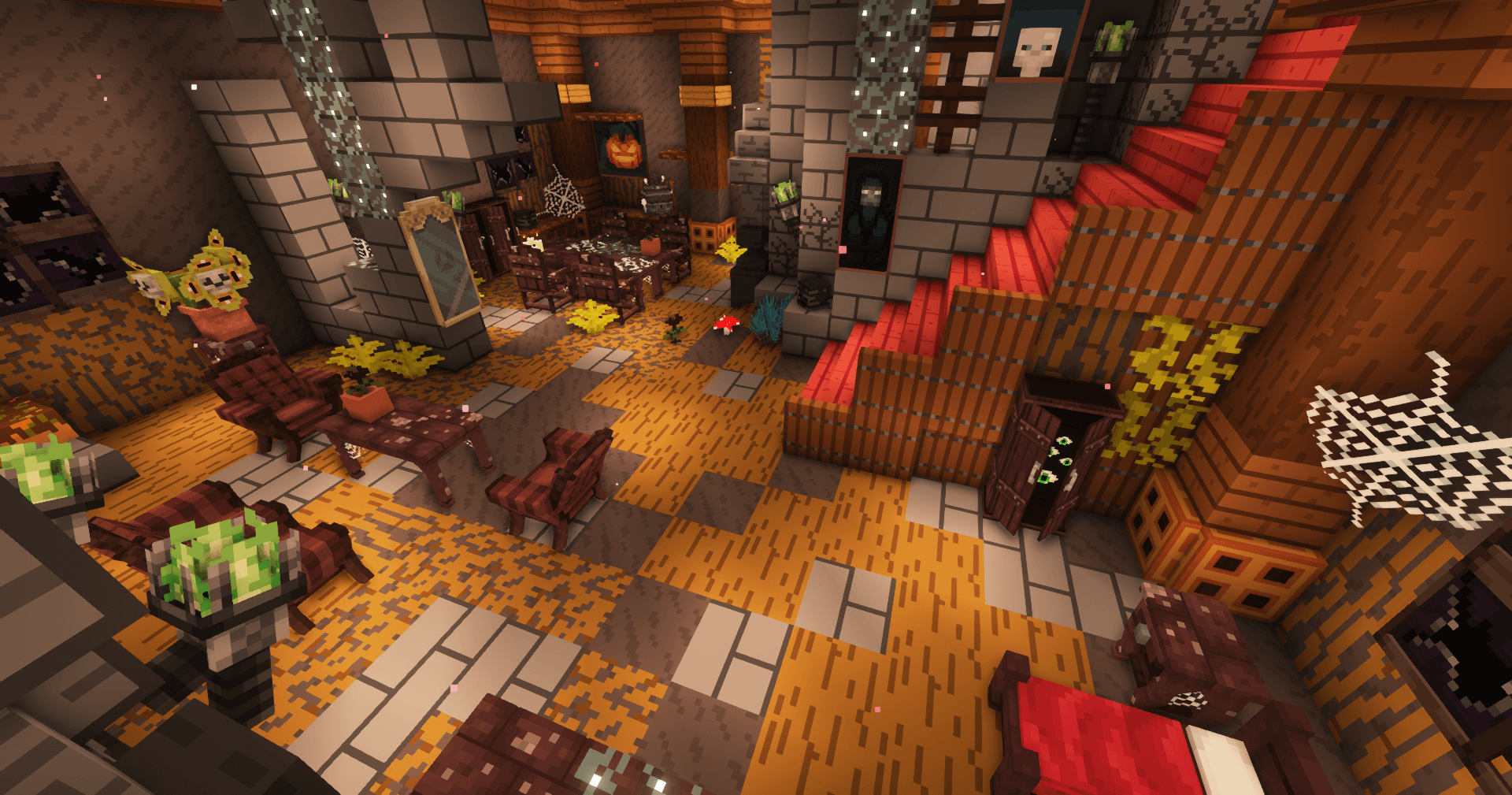 We hope you enjoy Halloween and wish you a spooky time.
See you soon for our next update!