Hello everyone!
We are pleased to present the updates from October and November, as well as the new Ice Chest!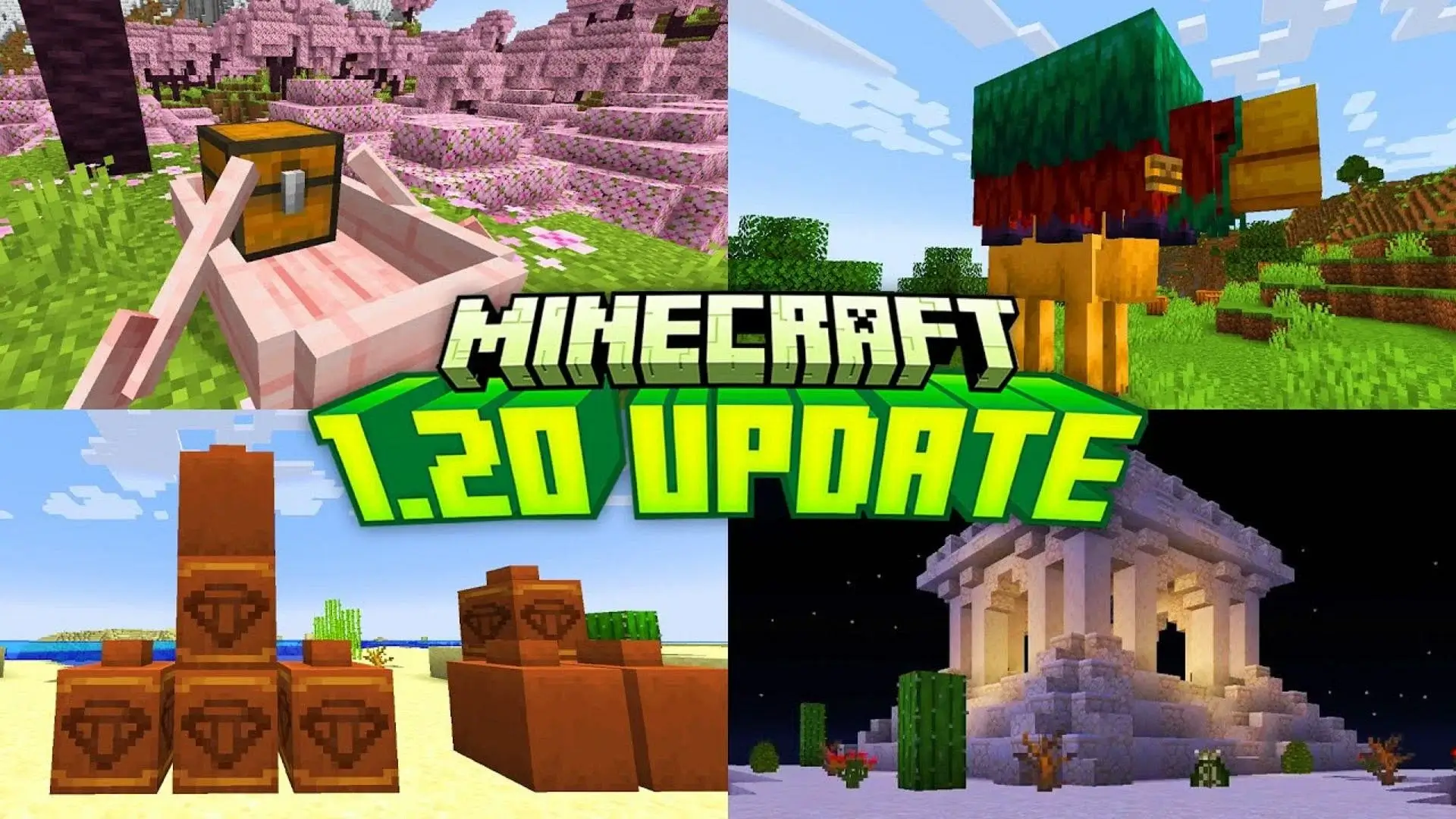 Landania announces that we are now on version 1.20.1. This means that new Cherry Grove biomes will be generated in the Amethyst and Ice Farmworlds.
The new mobs Sniffer and Camel spawn in the farmworlds and drop Spawn Eggs. The various new Armor Trims can be found in the farmworlds in generated chests. You can read more details in our Wiki: Farmworlds – Landania.net
In Desert Wells, Ocean Ruins and Desert Pyramids, Suspicious Gravel and Sand are waiting for you to reveal their secrets with a brush.
With the update to version 1.20.1, you can no longer play with older versions. Joining with version 1.20.2 is not yet possible as there are still inconsistencies with the loading of resource packs. It is possible that we will provide an update later that will enable joining with Minecraft version 1.20.2.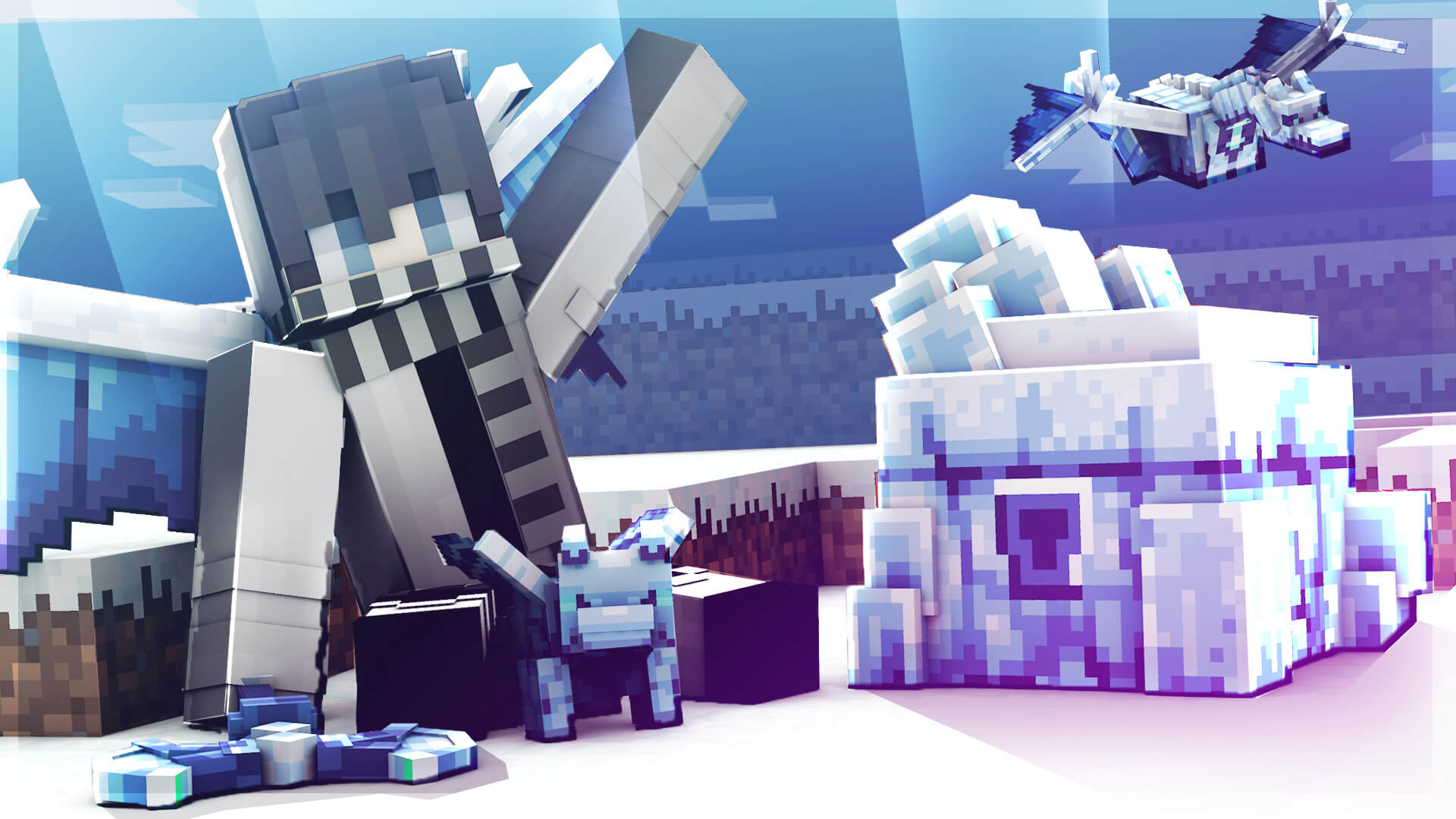 This update also includes the Ice Chest, which has many new things in store for you: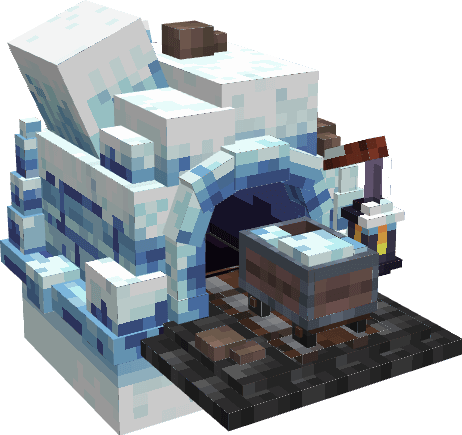 – The Ice Mine farms all kinds of snow and ice items for you.
– The new title and the Shimmer Prefix will make you shine in a new light on the server and make your friends jealous.
– With the Ice Scepter, you will be ready for any snowball fight, and snow slabs generated by it will send your opponents sliding.
– An ice palace needs the right guard, and we have thought of that too – the Ice Dragon is the perfect welcome for your guests.
– Your furnace are too slow? With the new special furnaces, you can send your items through the furnace 25% faster.
– Ice Elevators take you to other levels on your realm faster. These must be placed directly on top of each other. For example on the coordinates 100 64 50 and 100 -50 50.
– Felling wood is time-consuming work, but with the Timber Axe you can fell all the trees in front of you with just one block. You can repair the Timber, but if it breaks, it is still an eye-catcher with its block animation.
– You explore the farmworlds for Spawner Fragments? The new skill is perfect for you, as spawners are more likely to give you Spawner Fragments. Another skill ensures that you take less frost damage in the icy mountains.
– The new Ice Tools and armor pieces have a brand new feature – they count the damage you have received or how many blocks have been dismantled with them. We invite you to take part in our little event. The players who first report one of the three tools (shovel, axe or pickaxe) in the Discord support with 5 million blocks mined will receive 10,000 crystals as a reward. Each player can only submit one tool, so that others also have a chance to win.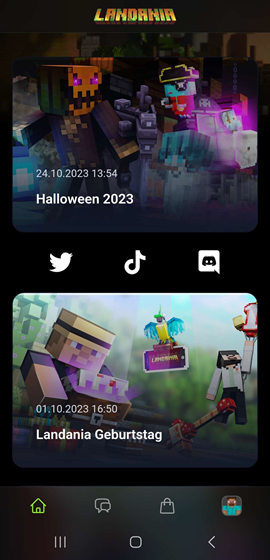 The new Landania app is live now. This means you can easily check the latest updates on the go, use the livechat and communicate with other players on the go and much more.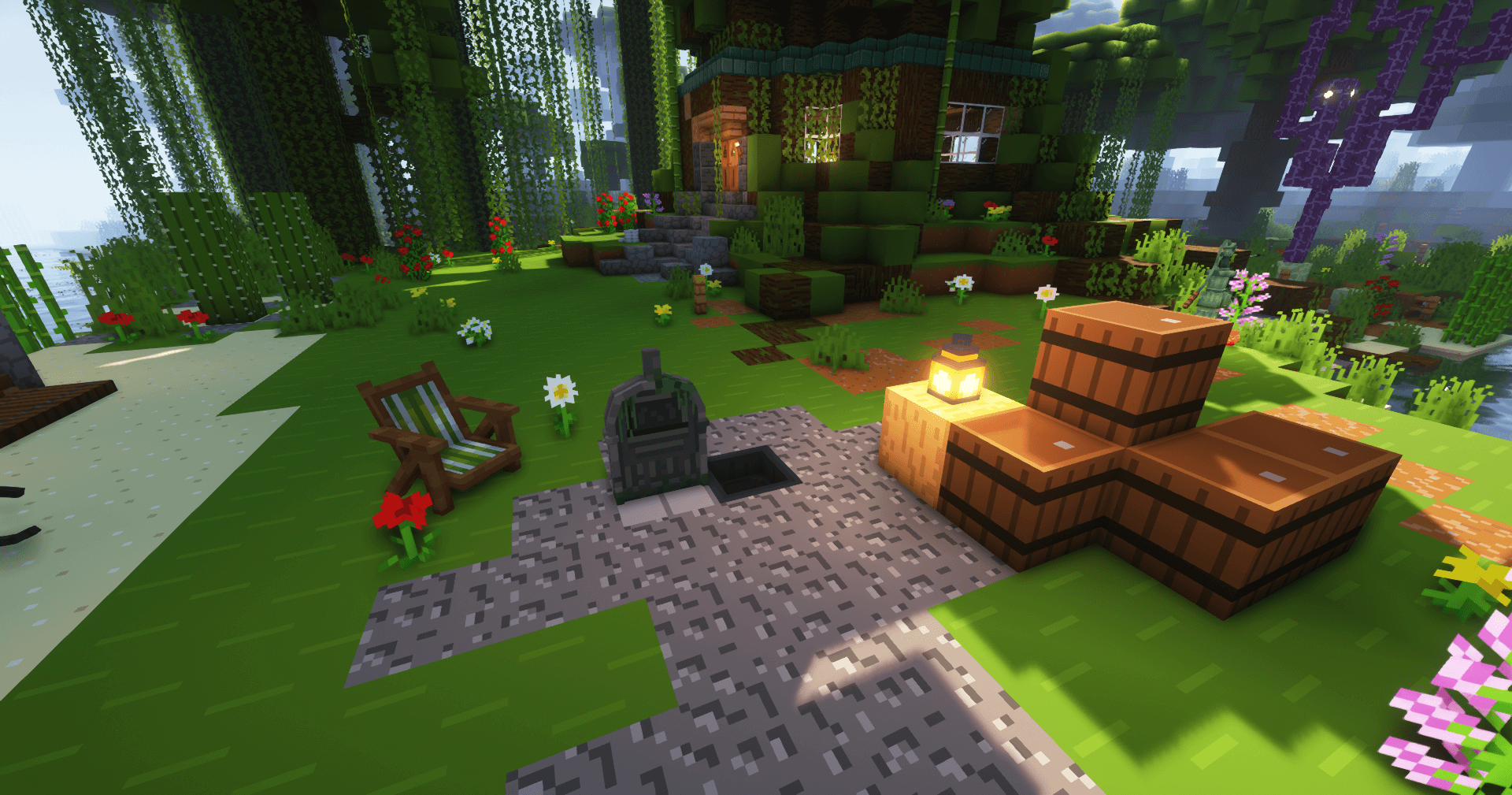 We have received many reports from you about PvP scammers, where you have lost your things even though something else was agreed. This is over now. If you die during a PvP fight on another realm, your gravestone will now spawn on your realm near your spawn point. Please note that if your spawn point is very obstructed, take a look around outside.
Thank you for your feedback and ideas, this will help us to improve the server in the future.
See you soon for our next update!