Hello everyone!
We are happy to present you, our Valentine's Update 2023.
Love is in the air and that's not just because of the date but also because of the new main world which is full of love.
To help you gear up for all the possibilities, we have new tools, weapons, and armor. But what can't be missing on Valentine's Day, exactly a few decorative elements that exude a lot of love.
The Valentine's Event runs from February 14, 2023 to February 20, 2023.


Valentine's Main World

The main world invites you to linger with a merry-go-round, photo spots, and swings. This main world is convincing with its hearty appearance.

Customized weapons and tools

11 newly designed weapons, armor, and tools await you in the crystal box.
These have efficiency 6, sharpness 6, strength 6, or protection 5, the weapons can be enchanted and repaired from this event on.
This equipment can only be gained during Valentine's event.


Tools:
Weapons:
Valentine's Decoration

You want to have the perfect picnic on Landania and we want to support you. During the event period, you can win a picnic basket from the normal chest that leaves nothing to be desired.
To make you or a loved one happy, you can get a heart box with chocolates, as well as a cuddly bear from the normal box, and delight yourself or someone else with it.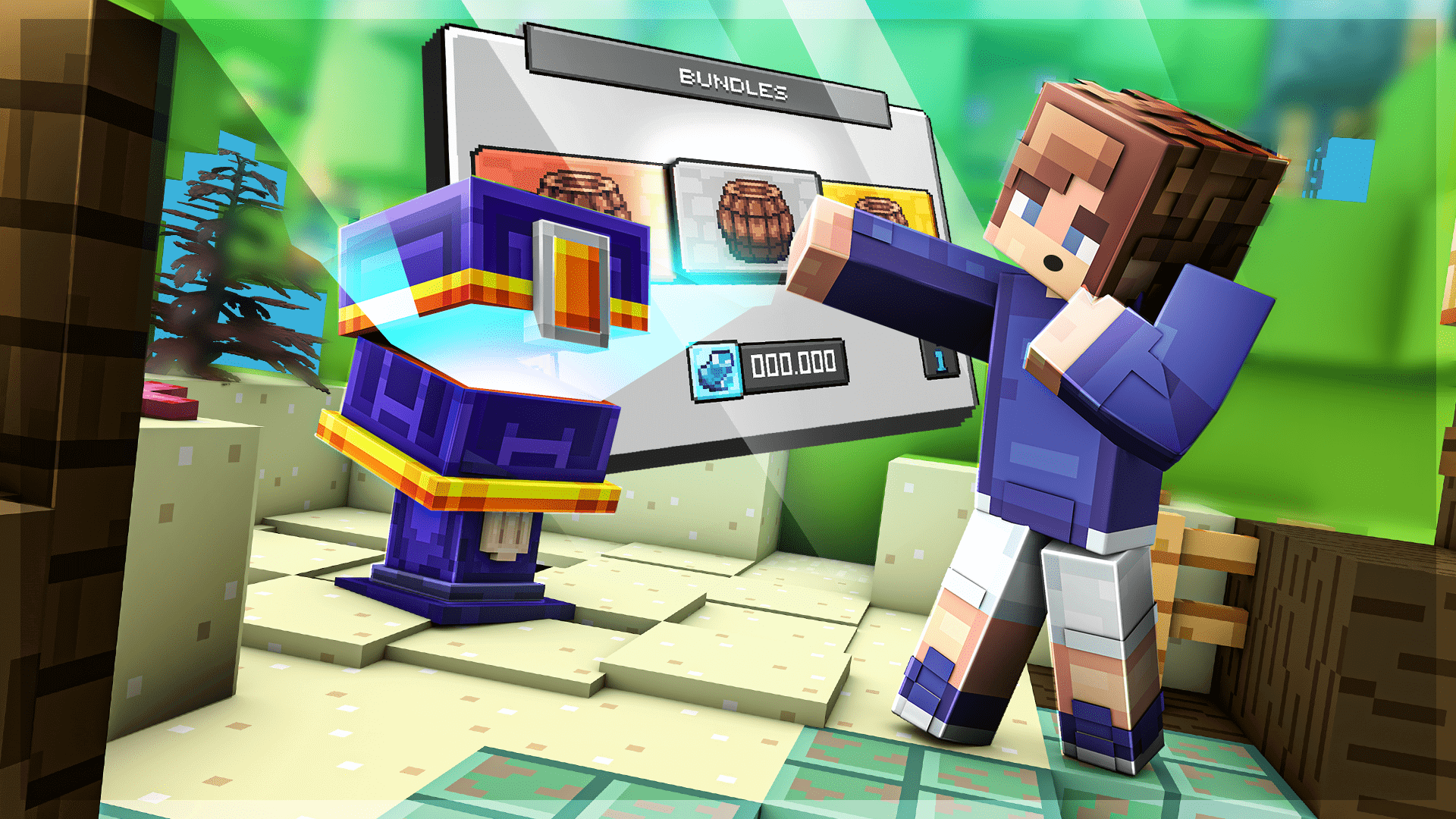 Valentine's Bundle

There is also a bundle coming out for Valentine's Day, you can purchase the three bundles. Bundle 1 and Bundle 2 can be purchased 5 times, Bundle 3 can only be purchased once.

The bundles contain: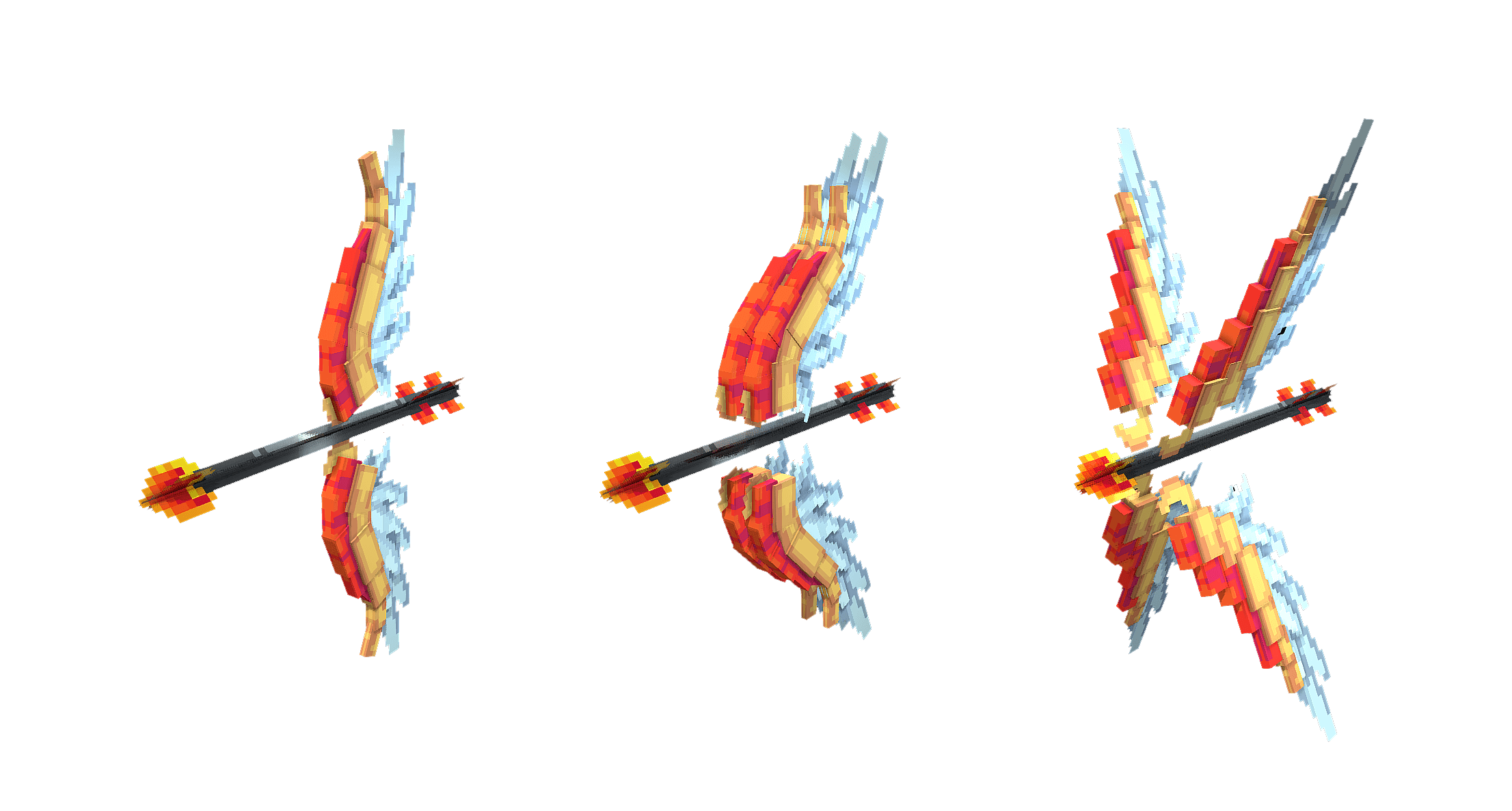 Stay tuned for new updates!